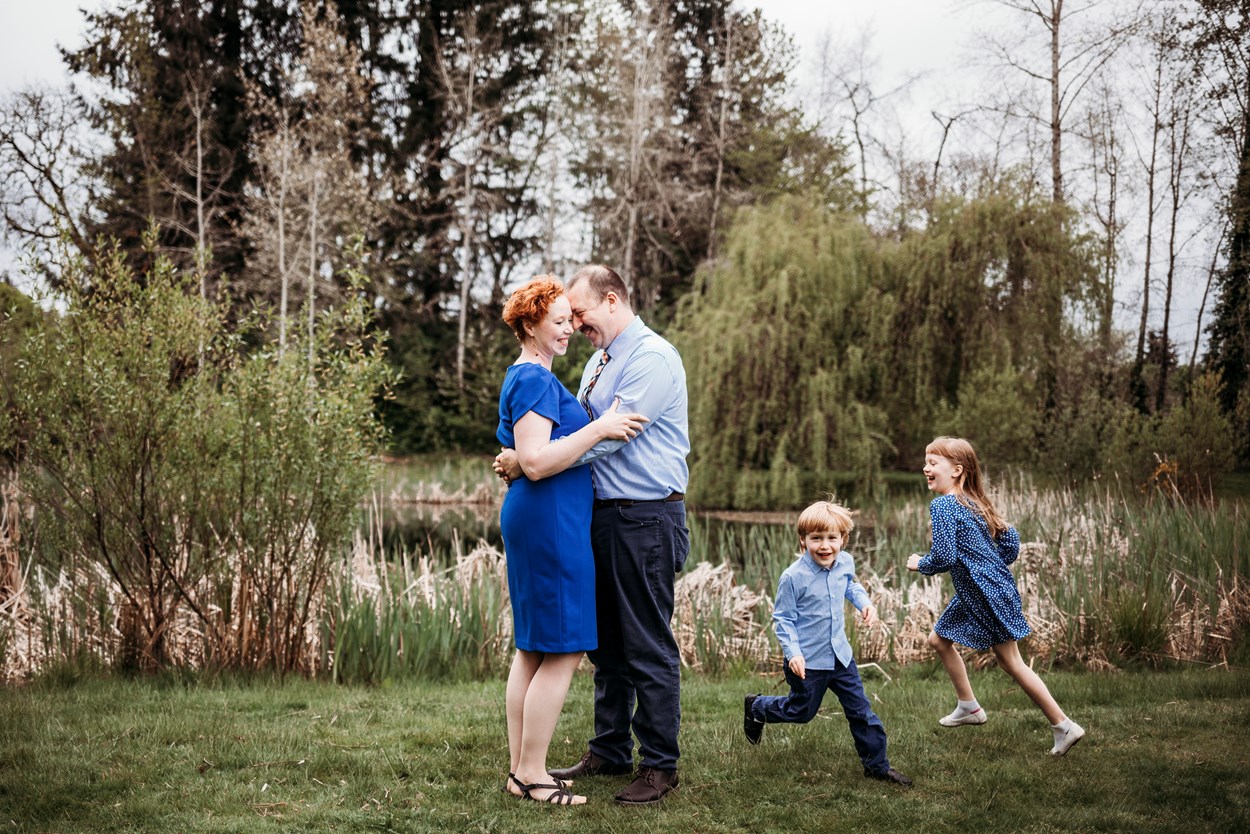 Meet Robin
I'm a proud native of the PNW, born and raised just up the road in Bremerton. Having traveled, studied, and worked abroad, I can say without a doubt that we live in the most beautiful place on Earth.
I have a Bachelor's Degree in Political Science and Spanish from Western Washington University. I got my Master of Public Administration with a concentration in Public Policy at The Evergreen State College.
My partner Sean and I have two children, Lorien (age 7) and Malcolm (age 4). I want to build a Lacey that provides a safe, healthy, fun place for them and for all our children to learn, play, and grow up.
We moved to Lacey in 2014 and settled in the Brentwood neighborhood. It didn't take me long to fall in love with this vibrant community. Soon after settling, I joined a local roller derby team - South Sound Roller Derby - which is the experience I think prepares me for politics more than any other!
I got involved in the community as a volunteer, most recently as a Lacey Planning Commission member. As a current Planning Commissioner, I've supported code changes that strike a balance between the interests of business, the environment, and residents.
I hold a certificate to Teach English as a Second Language (TESOL), and I'm passionate about increasing language access in Washington. I am an experienced advocate with a background in labor relations and public policy, and I want to make sure everyone gets a fair shake. I currently work for the state.
To be a resilient and thriving city, we need to plan for the future in areas like housing access, transportation and emergency preparedness. I stand ready to serve all members of our community regardless of language, age, ability, or background.
I want to hear from you about what you want to see in our community! I hope to earn your support and your vote on November 2nd.